Please note: You can now view my Video Reviews from my "Toy Reviews" page >here< !!!
---
More to follow . . . I promise!!!
---
And I would absolutely LOVE it if you would like to gift me a small item from my Lovehoney Wishlist page for my next review!
No gift ever goes unrewarded . . . So you never know what you might receive in return!!!
---
But if you wish to treat yourself, or your most loved one, to a special sexy, kinky, fun toy . . . or perhaps some especially lovely and exciting lingerie, or club wear . . . I really do recommend you browsing and doing some comparative shopping from the people below.
I have bought, or had bought for me, items from all of them. If you should buy something directly from one of these links, I do receive a small commission . . . which I put towards my "research" fund (LOL!!!) . . . but my main reason for recommending these people is that, so far, I have not been disappointed, and will always tell you if I am.
Xxx – K
---
---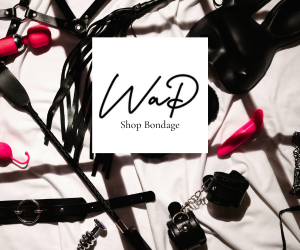 ---
---
---